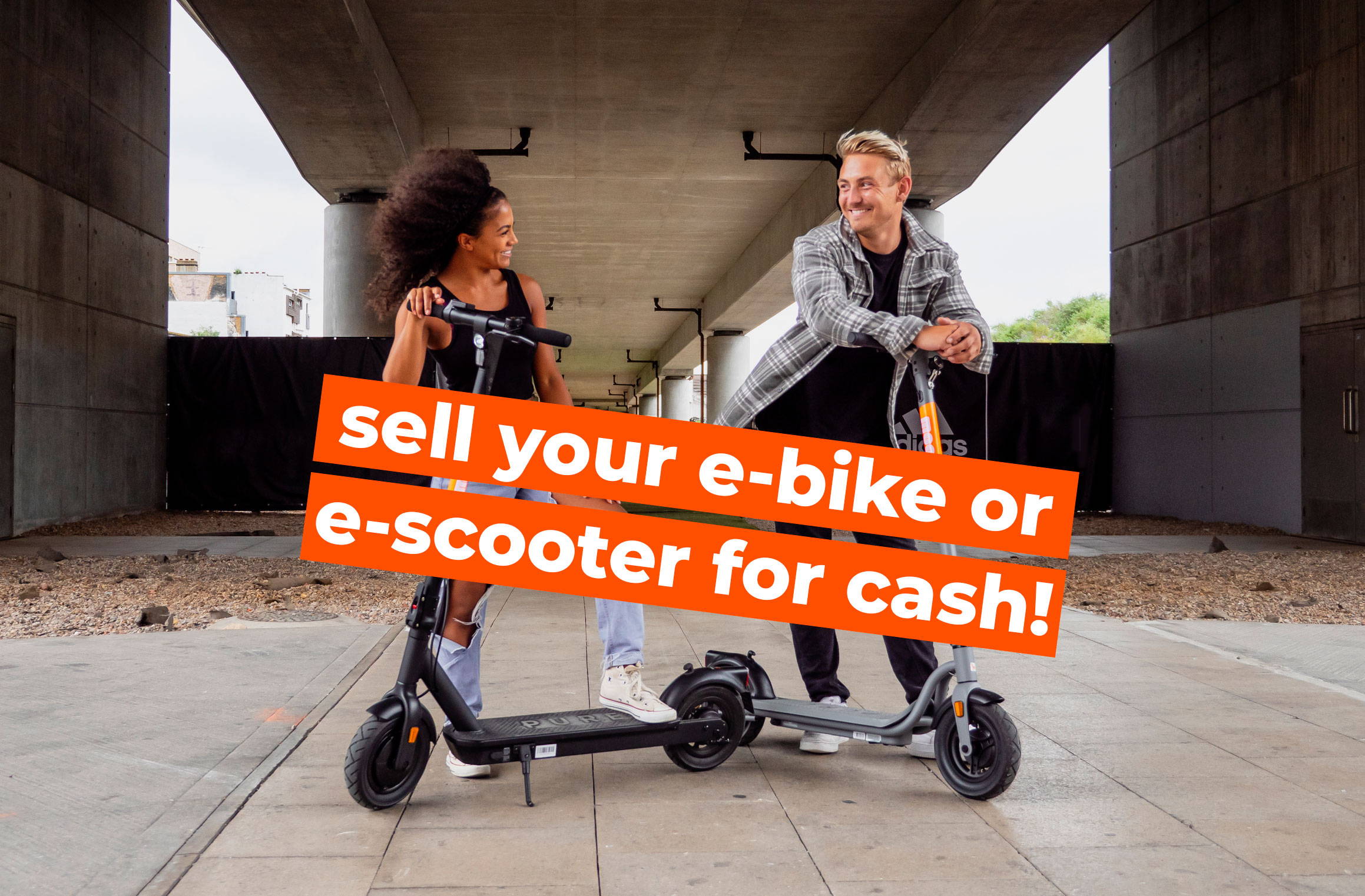 We make it quick & easy so you get paid
submit your e-bike or e-scooter online in minutes. You'll hear back from us in 24 hours or less.



get an offer

Submit your e-bike or e-scooter with two photos and basic details. We'll get back to you within 24 hrs!

ship to moose for free

we provide a label so you can ship your e-bike or e-scooter to us for free. We'll inspect it before finalising payment

get paid quickly

You can choose either cash or moose store credit to put towards your new ride
How long does the trade-in process take?
what scooters can I trade-in and how much will i get?
how do I send back my old scooter?
how quickly do i need to send my scooter back?
what happens if i don't send back my scooter?
what happens if the scooter i send in doesn't meet the requirements?

To read the full trade-in terms and conditions follow the link here